Commercial Experts
At Galvan Floors LLC, our commercial division specializes in working with developers and general contractors to deliver a wide range of products along with top-quality installations. Our experience with commercial flooring and restoration includes restaurants, retail spaces, municipalities and many others.
Had a need to redo master bath and utility room counter and sink. Got a first quote via costco for quartz countertops and shower and jacuzzi surround. $$$. A friend suggested Galvan. What a fantastic experience from prompt initial in home evaluation and measurements to product selection teams at their business site to installation team. The finished product includes new floor tile which was not considered in the original costco contractor's bid. We are thrilled with the results and timely completion of the project. We will be doing another redo with Galvan in the near future. Great group of people.
It all started with a visit to the Marazzi Tile Distributor. We fell in love with the Super Saltillo display. There was a little tag next to it showing that Galvan had done the install. When we stopped by the Galvan showroom the next day, we were greeted by Anabelle Munoz. I showed her the sample from Marazzi and gave her my info. Within a day or so, she emailed me a rough estimate based upon the measurement I had done myself. I got a couple quotes from other contractors, but no one beat Galvan, so I called Anabelle and asked what the next step was. Since I wasn't going to be there while they were working, I asked if they could arrive early. There was no problem accommodating my schedule. Gabino and his helper got right to work setting up their equipment, etc. Both rooms had previously had carpet and I was pleased at the amount of prep work that they did to scrape off the old carpet glue, sweep and mop, then seal the concrete. The entryway tile is in a pinwheel pattern on a 45 degree diagonal. I was amazed at how well Gabino was able to line it all up without spacers. He is a true craftsman! When I renovate other rooms in my house, I will definitely be calling Galvan.
This customer service was the best I've seen in a long time. A rep answered right away and was able to give me an accurate quote over the phone. Also, due to the fact that I was on a tight schedule, someone came out that same evening to give me a complete and accurate assessment. I had previously hired another company to do the job and after ripping up my floor, the supervisor decided it was too much work for them and they left me with a complete mess. I came on angieslist to find help and got in touch with Galvan Floors. After hearing my situation the rep worked with me and I ended up spending less than what the other company charged and it was done horizontally like I wanted. If I ever need floor work done again, they will be my first call.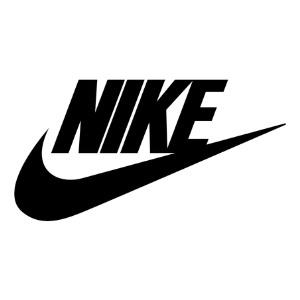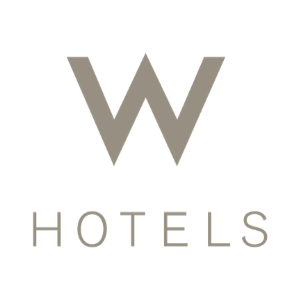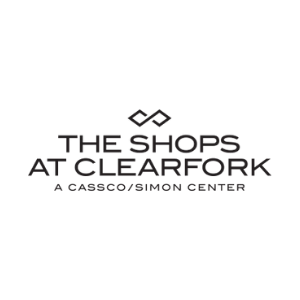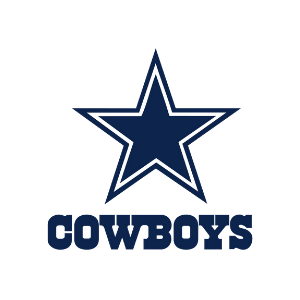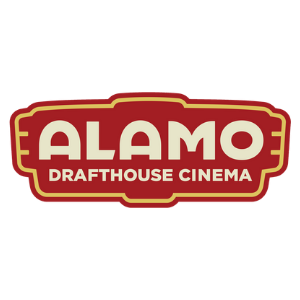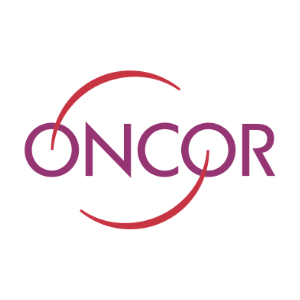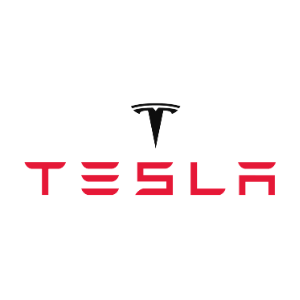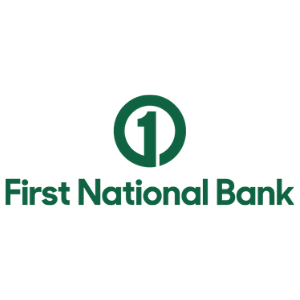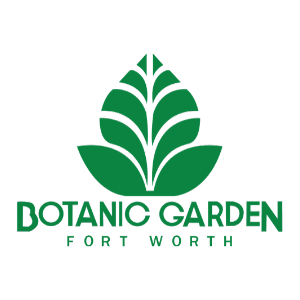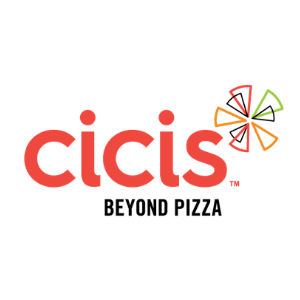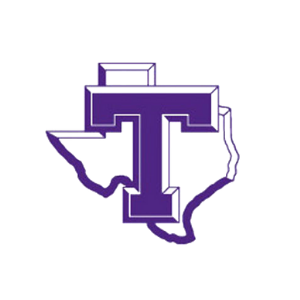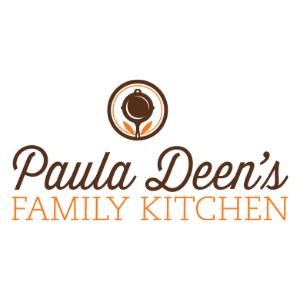 Our mission is to serve the residential and commercial construction industry by providing the highest level of professionalism, exceptional customer service, and quality workmanship. We strive to provide a professional approach that will meet our client's budget and schedule goals.