Trusted Since 1999
Over two decades of working with local and national trusted business by offering sales and installation of Ceramic, Porcelain, Marble, Granite and Slate Tile; Natural, Engineered & Laminate Wood; and Carpet floor coverings. Fabricating natural stone countertops in house, such as Granite, Marble, Quartz, Soapstone, and Limestone is another specialization we offer that makes us a top quality craftsman business in the Dallas-Fort Worth area.
As a veteran project superintendent having completed National Account projects across the country I'm proud to have worked with Galvan so much to the point of saying I have not found this level of caring, communication and performance anywhere within my travels. I strongly recommend them for ANY of your needs. Galvan, thanks so much again for making Capital Grille Ft Worth a project I can be proud of. You have truly set the standard.
Great work whether it's a big job or a small one! Thank you for your cGreat work whether it's a big job or a small one! Thank you for your commitment to excellence over the 15 years you have been doing our work at White Stone GC!
We had our bathroom totally gutted out and redone. My husband and I were very impressed at first with the professionalism and knowledge of their showroom staff, and then with the quality of the work that was performed, their follow-ups throughout the project, and their understanding and patience. Thank you for a wonderful job. We will definitely call on them again for future remodels.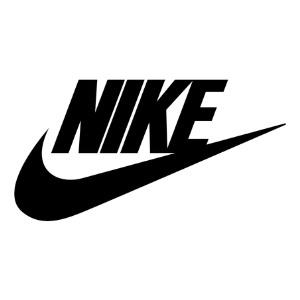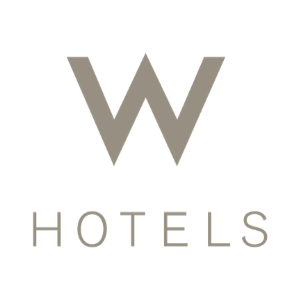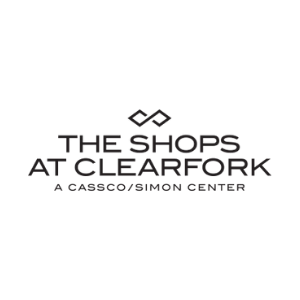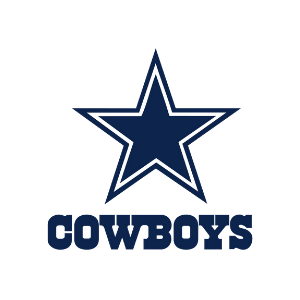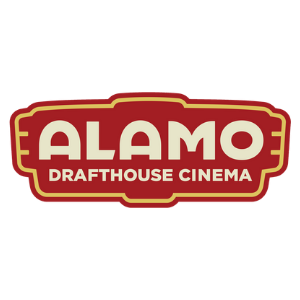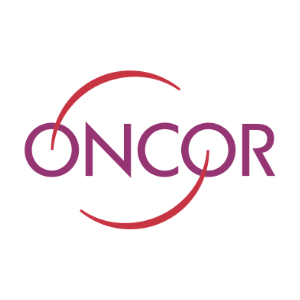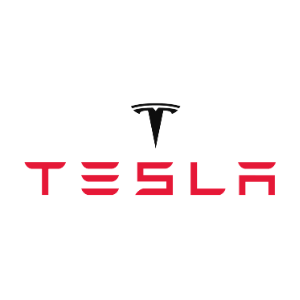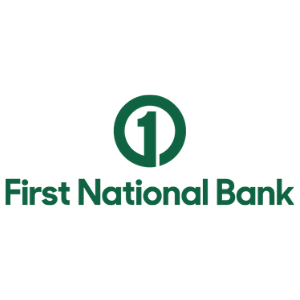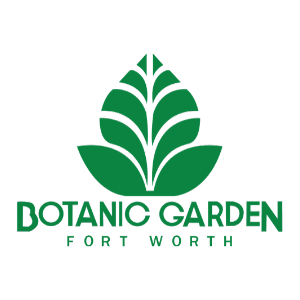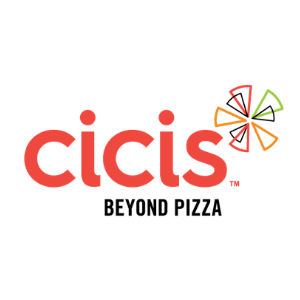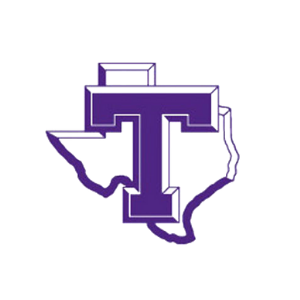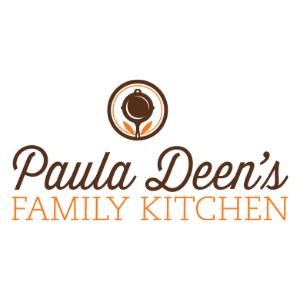 Our mission is to serve the residential and commercial construction industry by providing the highest level of professionalism, exceptional customer service, and quality workmanship. We strive to provide a professional approach that will meet our client's budget and schedule goals.